Send us an email, or click locations above for more detailed contact info.
*Please ensure you have entered your email address correctly, or we may not be able to respond!*
If you would like to set up an appointment, please do so through our Appointment Request page. Thanks!
Want to chat?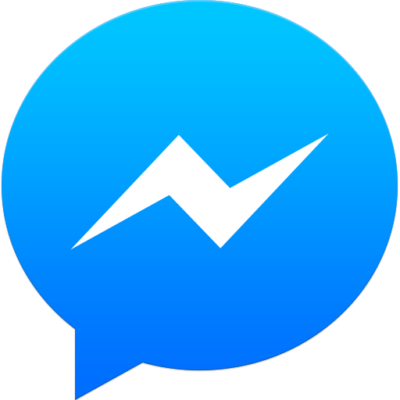 Connect with us on Messenger
We are typically available to chat during Richmond office hours.